Smile and join our Happiness Movement Forum
Taking off in London, ready to go global
"Share your smile with the world. It's a symbol of friendship and peace." – Christey Brinkley
We desperately need a positive change. We need freedom from unhappiness. Stop for a while and think – Do you get slightest feeling of resentment, or unwillingness? Do you suffer when you just can't say 'No'? Are you ruining your mental and emotional levels?
Join Happiness Movement and explore the ways to rise above all the negativity that's enveloping your soul. Connect with positive people, listen to their stories about what made them so lively and enthusiastic. 
Be a part of our Happiness Movement Forum. Register now.
Decoding happiness with Karma's Happiness Movement
Happiness connects hearts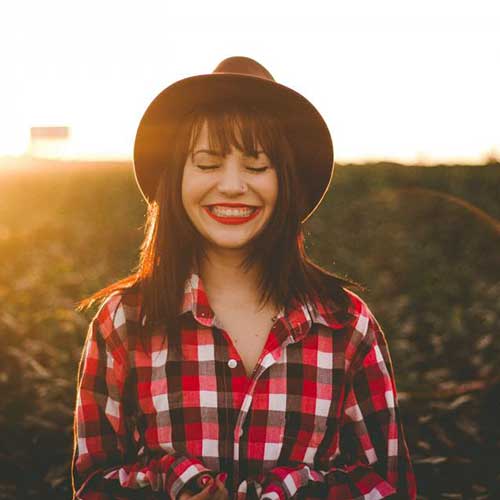 Explore the positivity within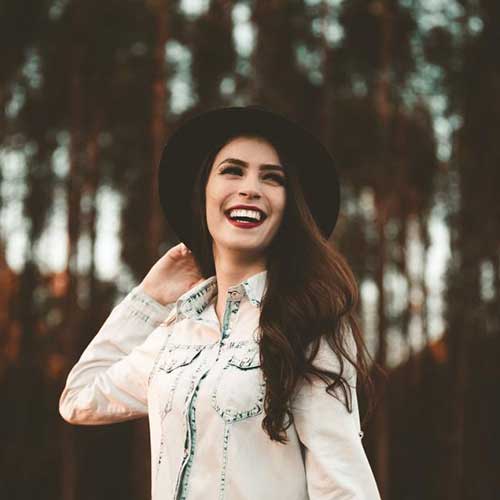 Find out who you really are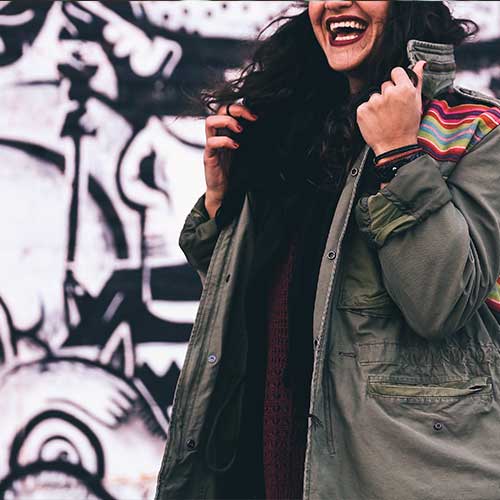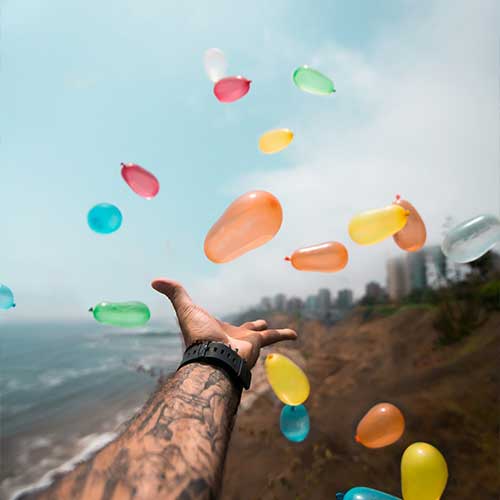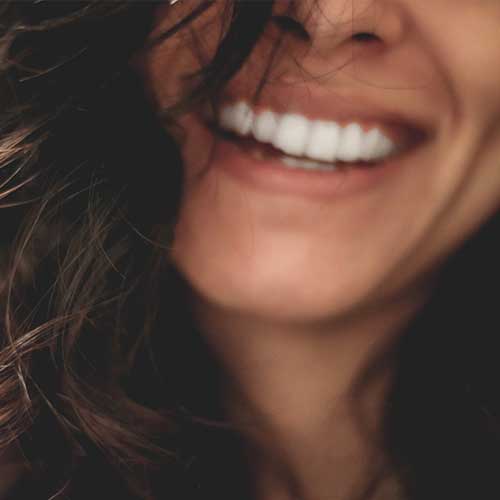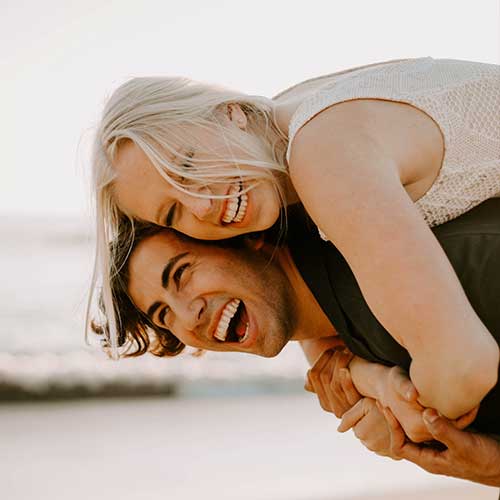 Happiness improves relationships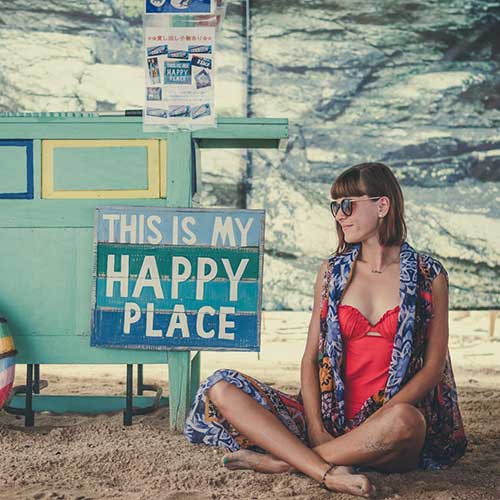 Make every place a happy place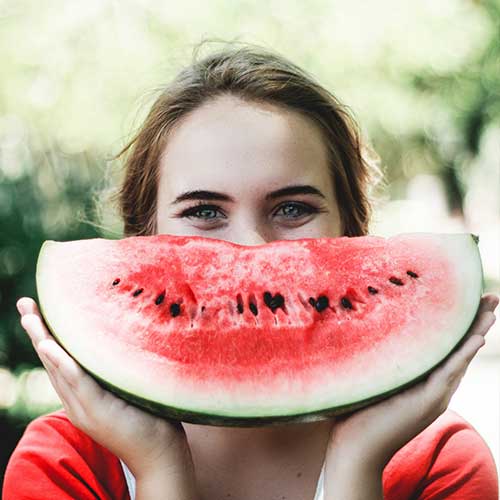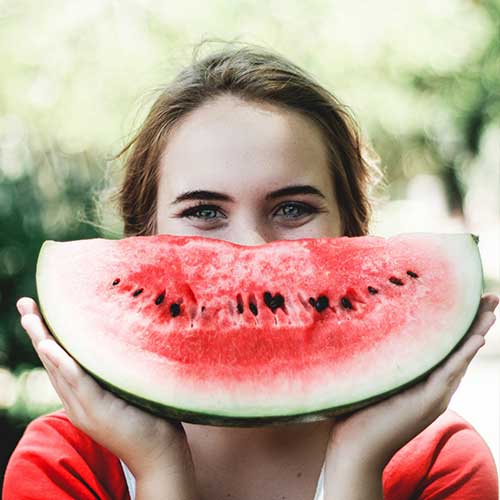 One big hearty smile and you're all set!
Receive regular email updates about our initiatives and events from Karma Foundation. We keep you in loop so you won't miss it out!