Children's Education Programs Powered by Karma Foundation
Every child deserves a prosperous future.
Your small contribution can make a large impact.
Trust us, every little bit helps. It's not the amount you contribute, it's your compassion that adds value to the cause and keeps us going. Every child deserves opportunity to learn, dream, reach their dreams, and become a responsible and compassionate individual. Imagine if you could empower someone underprivileged. Imagine if you could help someone attain the ability to earn and care for others. Your small contribution could save children, transform their lives, and future we all look upto.
Want to volunteer for Karma Education for Children? Register now.
Karma Education for Children
Building one future at a time.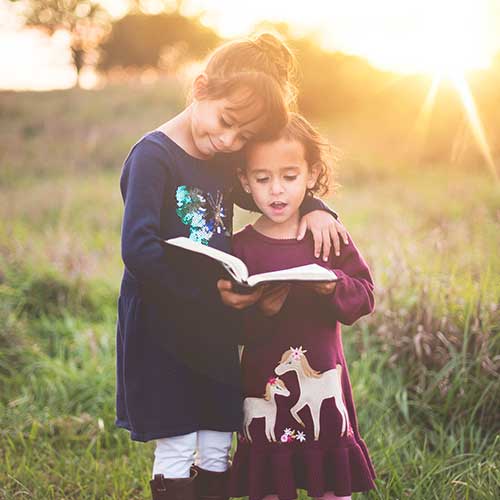 Every child has right to education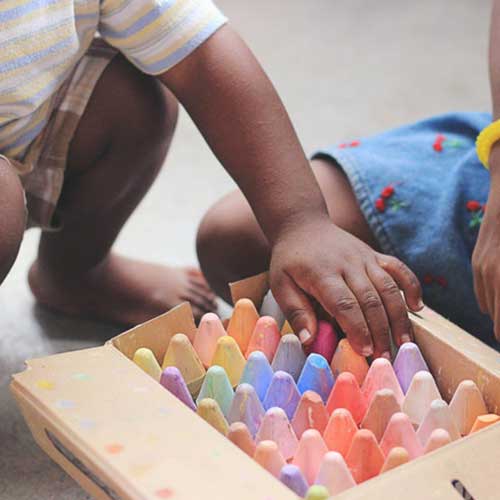 Adding a splash of colors to their lives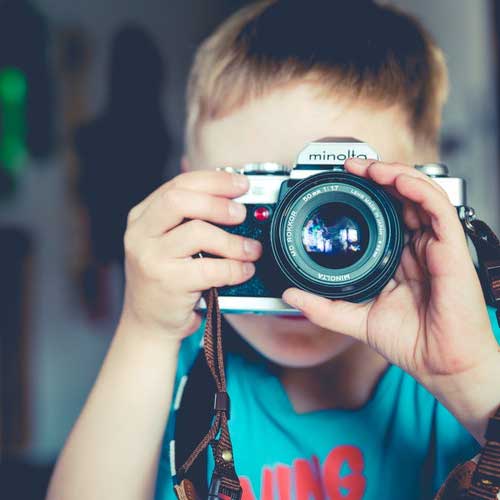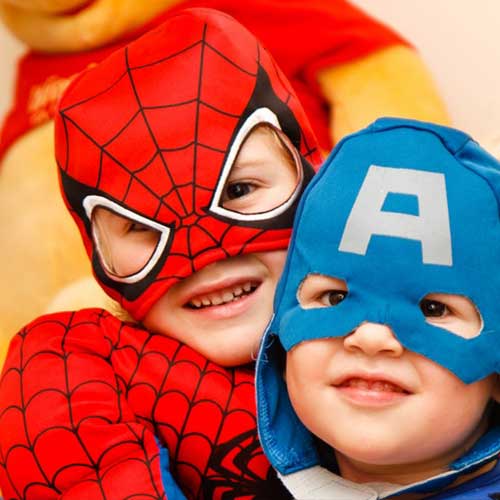 Building super heroes of tomorrow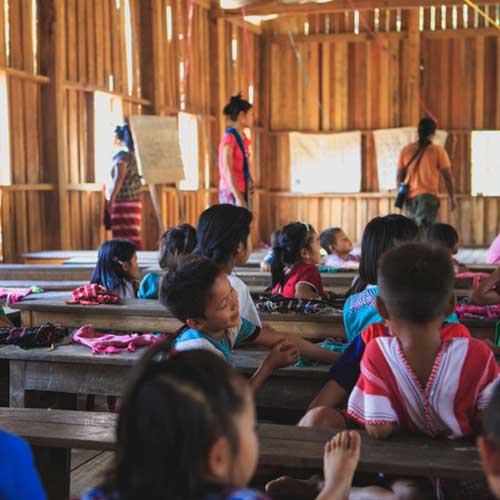 Building futures together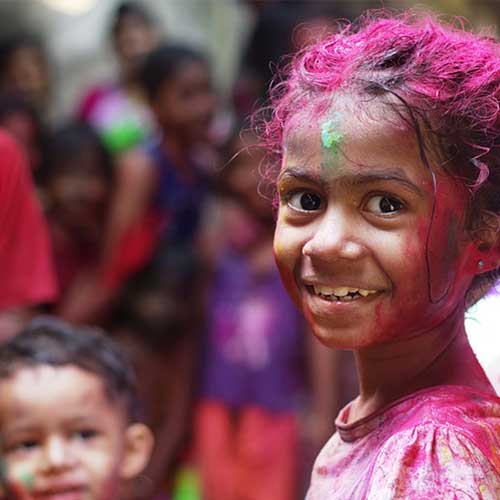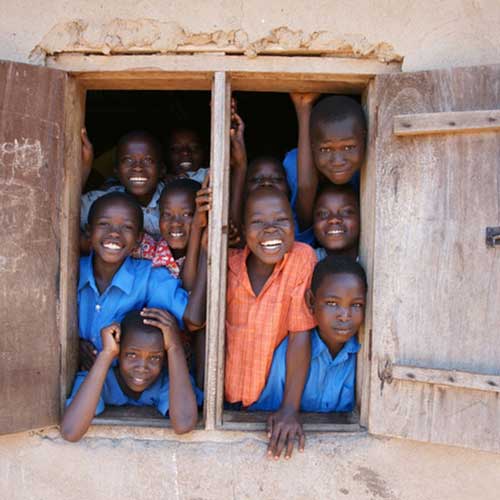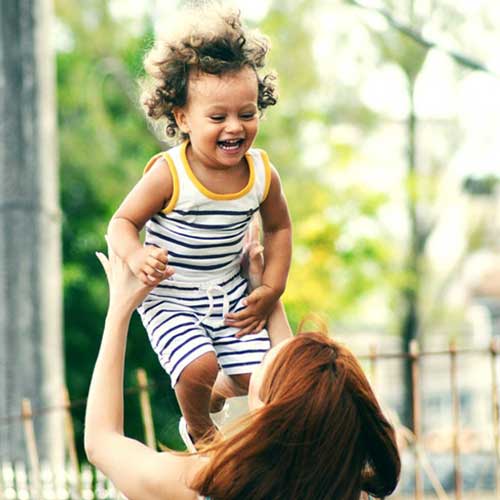 Receive regular email updates about our initiatives and events from Karma Foundation. We keep you in loop so you won't miss it out!