Stop for while. With a Yoga Retreat, take a step back – release tension. Relax.
Say hello to wellness and balanced living
Reclaim yourself with Yoga Retreats organised by Karma Foundation, London

Our Yoga Retreats are held in beautiful locations set in the lap of the nature. We focus on giving you a break from your regular lifestyle and give yourself a renewing energy.
We know how hard you have been working all these years and that's the reason, your wellness should be a paramount for yourself and people who depend on you. Take a moment for yourself and your loved ones. Slow down to a soothing stillness, stop for a while to think and enjoy life for what it is.
Find your inner zen. Enquire for next yoga retreat.
Life at Yoga Retreats
Feel and soak the soothing stillness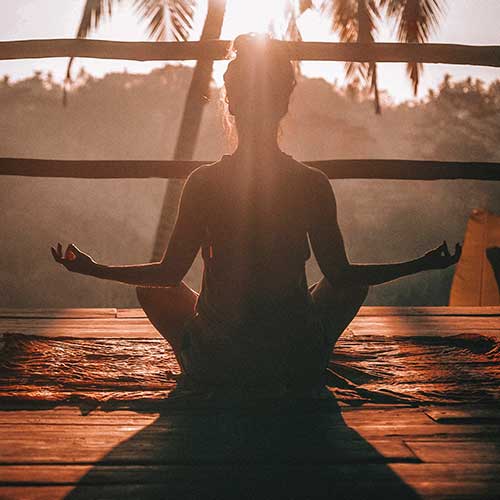 Channelise the power in you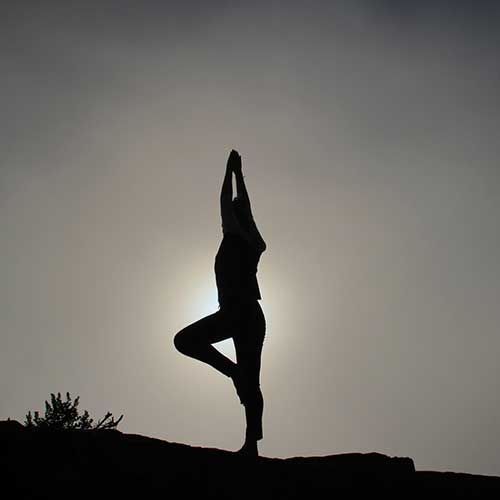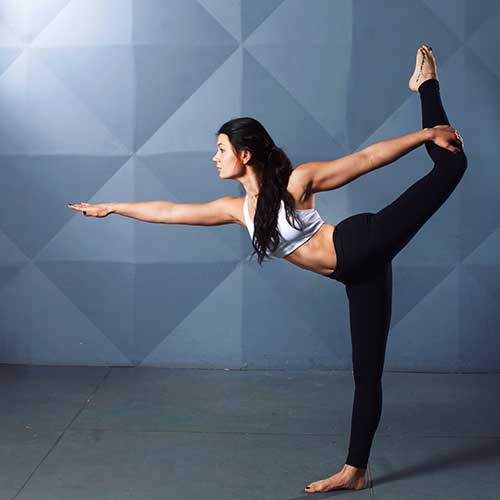 Your body is irreplaceable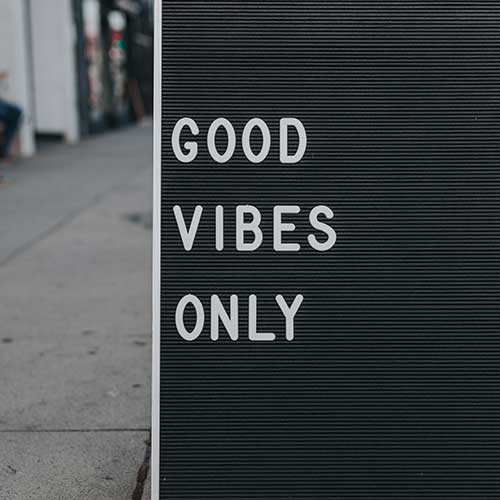 Feel the peace and happiness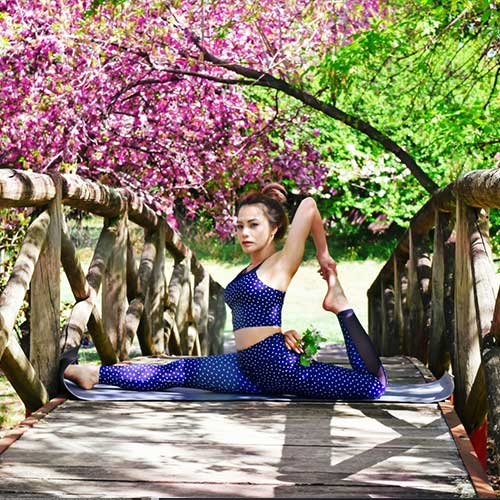 Your love for nature will only grow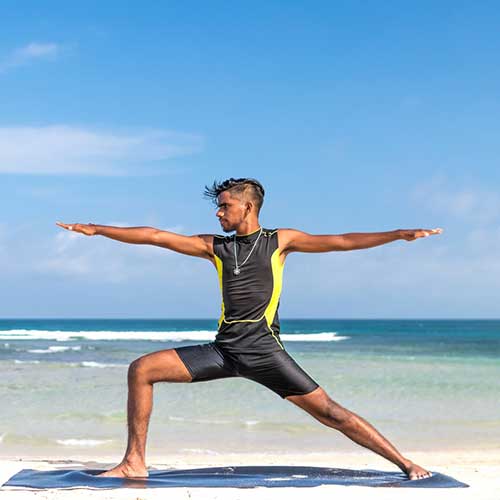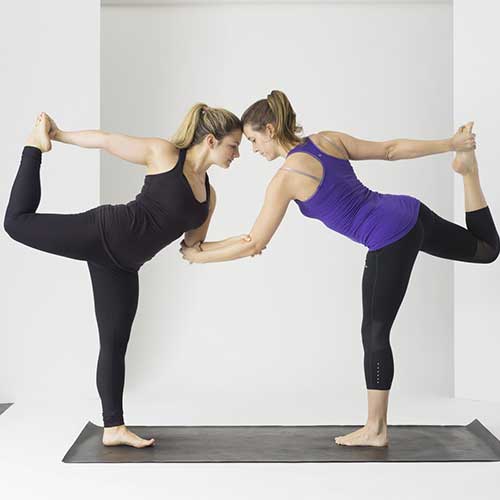 Meet new people, connect with them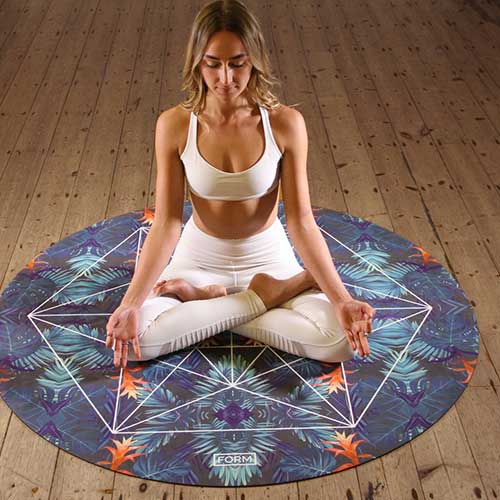 Yoga is the most sought-after and proven way to stay fit and mindful
Receive regular email updates about our initiatives and events from Karma Foundation. We keep you in loop so you won't miss it out!