Transforming lives of elderly with affection, care, and trust
Let's nurture them and help them find hope in twilight of their lives.
Let's take a step ahead to care for those who once cared for us.
With various unavoidable circumstances, so many people are on their own in old age. But it doesn't have to be boring! You can help them have a caring world filled with laughter and hopes. Your effective contribution can empower them to live hopeful and healthy lives. While the size of your donation directly correlates with the number of people you are able to help, you don't have to be a billionaire to make a remarkable difference; even a small donation can immensely improve an individual's quality of life.
Want to volunteer for Karma Support for elderly? Register now.
Karma Wellness Initiatives for Elderly
Let's listen to them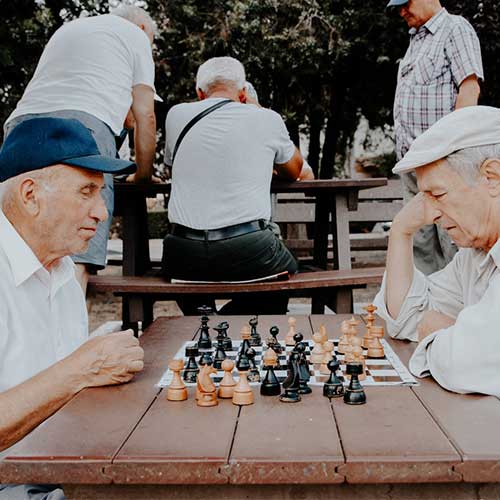 Companionships that last a lifetime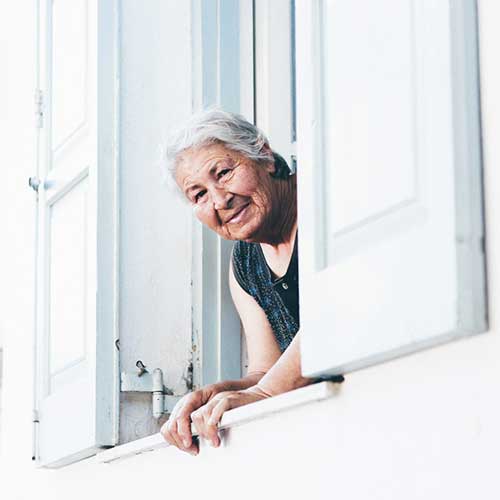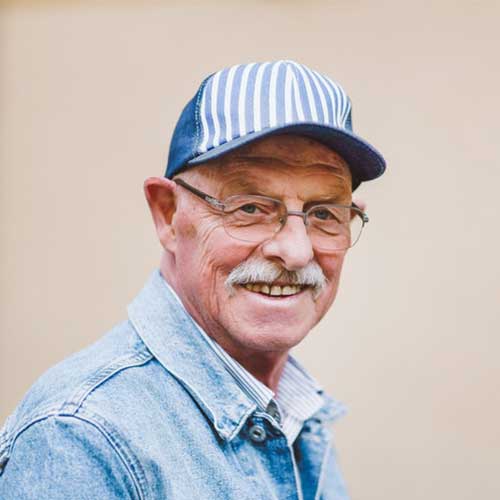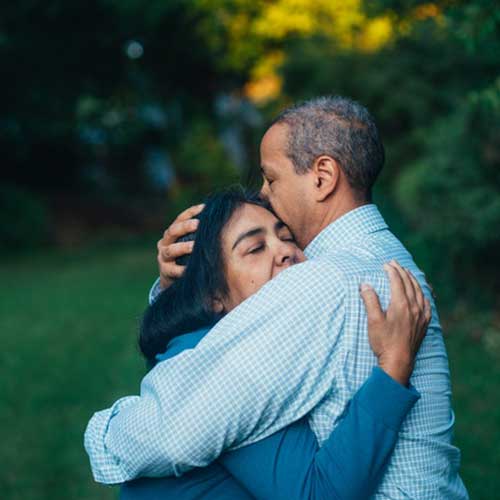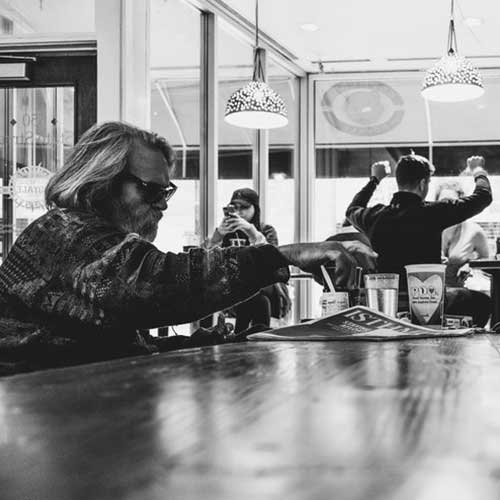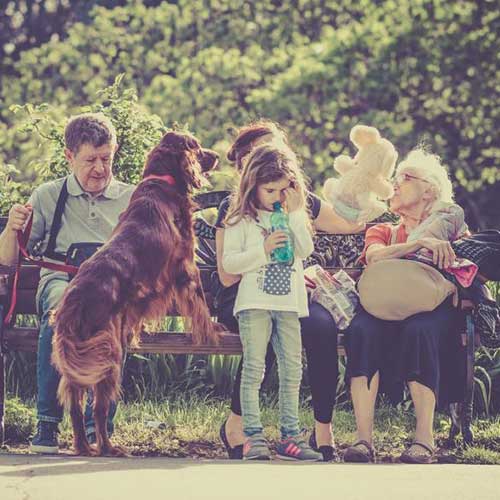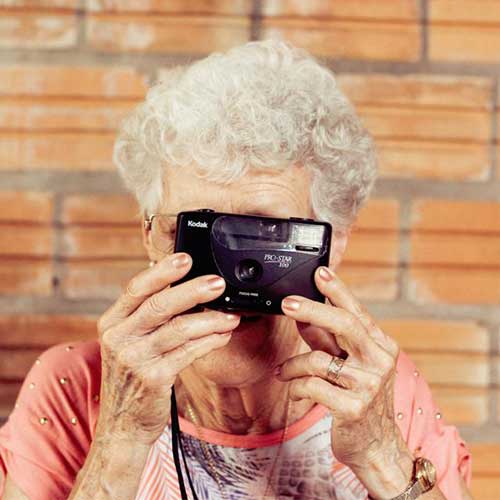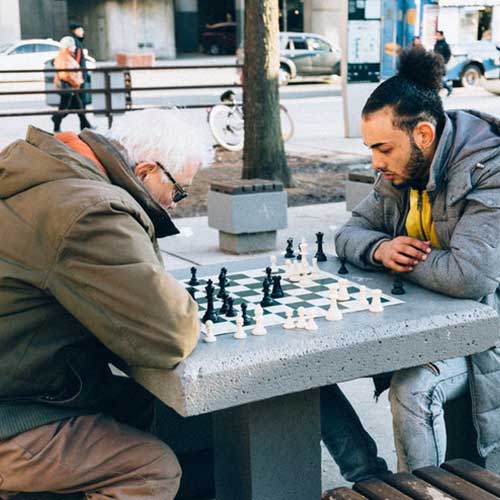 Receive regular email updates about our initiatives and events from Karma Foundation. We keep you in loop so you won't miss it out!